Online Epilepsy Awareness Training Course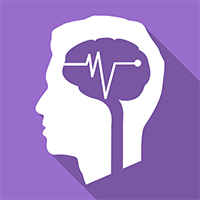 Epilepsy Awareness Online Training
This course will give you an overview of epilepsy. It lists the methods of diagnosis, what a seizure is and how the brain can be affected. It will introduce some possible seizure triggers and describe what to do when someone has a seizure. It will also discuss some of the treatments offered to people with epilepsy and provide practical advice on what you can do if you witness someone having a seizure.
Approved by CPD - Duration 30 mins* - £25.00
With regards to any training courses you may be interested in and we will talk you through the best training options available over the phone or by e-mail.