☎ BOOK SAFETY TRAINING THAT COMES TO YOU HERE!
First Aid & multi-skilled trainers required. Call 07876 684 204 or email paul@abcworksafe.co.uk
First Aid at Work
ABC Worksafe are first aid at work training experts. We deliver professional, flexible, cost effective courses. We are accredited, FAIB (First Aid Industry Body) Approved and a Qualsafe Awards centre.
Health & Safety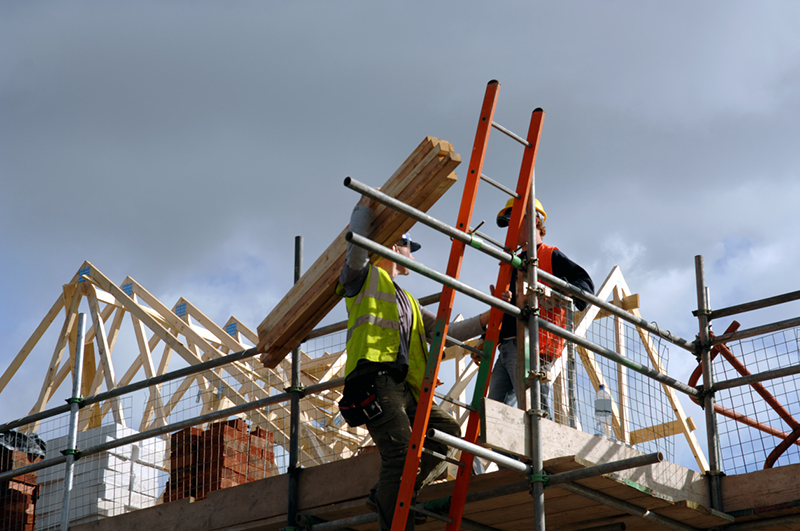 ABC Worksafe are Health and Safety training experts. We deliver essential Health and Safety training for workplace, school or construction site, with a range of Qualsafe Accredited courses.
ROLO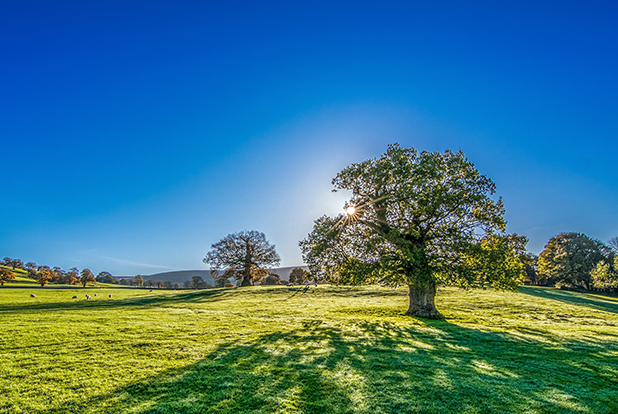 ABC Worksafe are currently the only ROLO (Register of Land-based Operatives) training specialists in West Sussex. This BALI certified course is ideal for conservation, arboriculture and landscape industries.
Fire Safety
ABC Worksafe deliver fire safety training to suit your business needs. Courses are delivered by trainers with Emergency Services experience and are a mixture of theory and practical use of fire extinguishers.
Online Health & Safety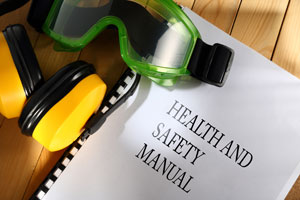 ABC Worksafe offer great quality, cost effective online training. Courses are one-on-one tutor led and interactive. Our range of health and safety courses includes: First Aid, Food Safety and Working at Height.
Online Health & Safety Training
Online Health & Social Care
ABC Worksafe offer great quality, cost effective online training. Courses are one-on-one tutor led and interactive. Our range of health and social care courses include: Infection Control and Dementia Awareness.
Online Health & Social Care
Food Hygiene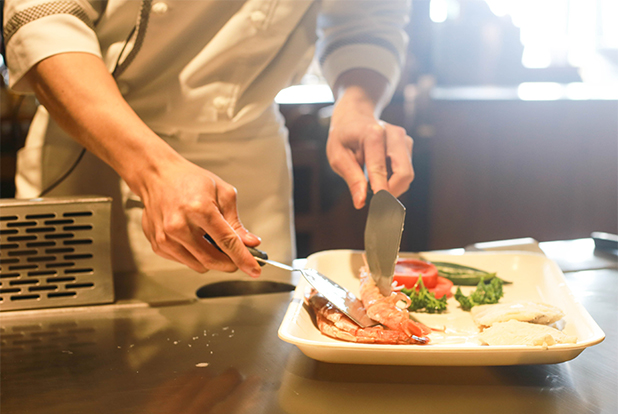 ABC Worksafe Food Hygiene courses cover all aspects of food preparation, cooking and handling. Training is specifically designed to meet the needs of the hospitality and care sector industries.
Care Sector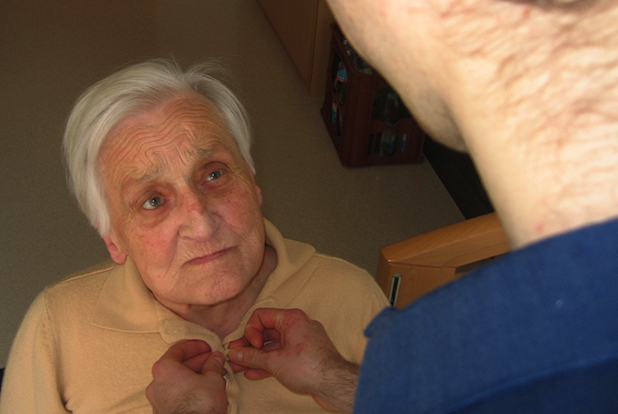 ABC Worksafe understand that our care industry customers need focused and specific training to meet high professional standards. We deliver fun and interesting courses using a variety of teaching methods.
Specialist Training
A short but detailed course designed to train staff needing to administer medical Oxygen in the workplace setting. Suitable for qualified nursing staff, trained carers and support staff who's patients require supplemental oxygen.
If you would like and need bespoke workplace safety training for your business, ABC Worksafe can help. We come to you and deliver courses at your premises, when it suits you. Course costs are fully inclusive of onsite delivery, travel, course materials, exam papers and accredited certificates. It's a convenient and cost-effective way of keeping your business compliant and safe.
CARDIAC ARREST GUIDANCE DURING CORONAVIRUS PANDEMIC
Dr Andy Lockey, Vice-President of Resuscitation Council UK, issues the latest guidance for what you should do if someone has an out of hospital cardiac arrest during the COVID-19 outbreak. Over 30,000 people in the UK have a cardiac arrest out of hospital each year - if someone has one near you, they need you.
To watch this informative video, presented by Damien Hinds, click HERE or on the image (right).
NEW: CONSTRUCTION ENVIRONMENT HEALTH & SAFETY
This course is for anyone who works in, or wants to work in a construction environment and needs to work towards gaining the Green CSCS Card. Training is designed to provide candidates with a route to applying for the Green Labourer CSCS Card and is supported by the Construction Industry Training Board (CITB).
To book Health & Safety for the Construction Environment click here.
ADVICE FOR EMPLOYERS: January 2021 (Source: www.hse.gov.uk/coronavirus) First Aid in Non-Healthcare Settings This guidance will help employers ensure first …

Read More »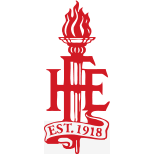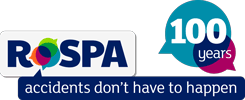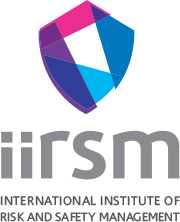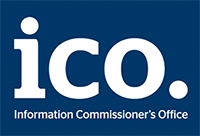 CHARITY SUPPORT: AIR AMBULANCE KENT, SURREY, SUSSEX
ABC Worksafe support Air Ambulance Kent, Surrey, Sussex (AAKSS), a Helicopter Emergency Medical Service (HEMS) and Air Ambulance Service.


Registered charity AAKSS date back to 1989 and are always ready to provide fast-response, emergency medical care, every hour of every day. Their missions have saved thousands of lives and provide specialist medical care to patients directly at the scene.
The AAKSS are an independent charity and can only operate thanks to donations and support, 89% is donated and raised by the people of Kent, Surrey and Sussex. It costs more than £14 million a year to sustain this world leading, cutting edge, innovative service. To find out more or how you can offer your support visit www.aakss.org.uk call 01634 471 900 or email hello@aakss.org.uk.
JUST SOME OF OUR SAFETY TRAINING CLIENTS