At ABC WorkSafe, our aim is to help your business stay compliant in health and safety related requirements. We are an experienced provider delivering a full range of classroom and online courses and services to businesses across all sectors.
Courses ranges from First Aid (which are TQUK and FAIB accredited), Fire Marshal, AED, CPR/BLS Food Safety, Health & Safety and Health & Social Care.
Our trainers and assessors come from a range of backgrounds such as the police, ambulance service, fire service and the airlines and all have extensive knowledge in their subjects so that you know your staff are getting the best training.
Paul Lane, Managing Director
First Aid at Work
ABC Worksafe are first aid at work training experts. We deliver professional, flexible, cost effective courses. We are accredited, FAIB (First Aid Industry Body) Approved and a Qualsafe Awards centre.
Health & Safety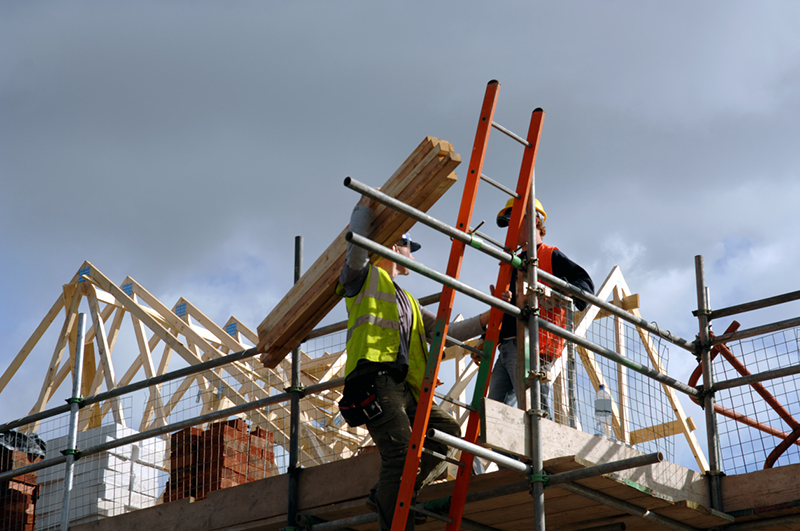 ABC Worksafe are Health and Safety training experts. We deliver essential Health and Safety training for workplace, school or construction site, with a range of Qualsafe Accredited courses.
ROLO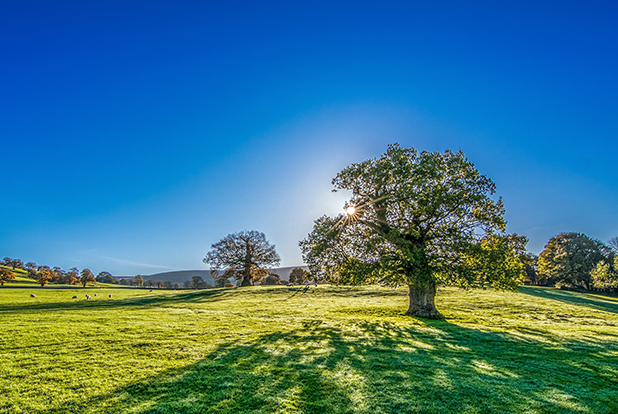 ABC Worksafe are currently the only ROLO (Register of Land-based Operatives) training specialists in West Sussex. This BALI certified course is ideal for conservation, arboriculture and landscape industries.
Fire Safety
ABC Worksafe deliver fire safety training to suit your business needs. Courses are delivered by trainers with Emergency Services experience and are a mixture of theory and practical use of fire extinguishers.
Online Health & Safety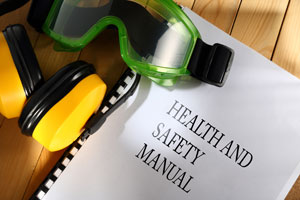 ABC Worksafe offer great quality, cost effective online training. Courses are one-on-one tutor led and interactive. Our range of health and safety courses includes: First Aid, Food Safety and Working at Height.
Online Health & Safety Training
Online Health & Social Care
ABC Worksafe offer great quality, cost effective online training. Courses are one-on-one tutor led and interactive. Our range of health and social care courses include: Infection Control and Dementia Awareness.
Online Health & Social Care
Food Hygiene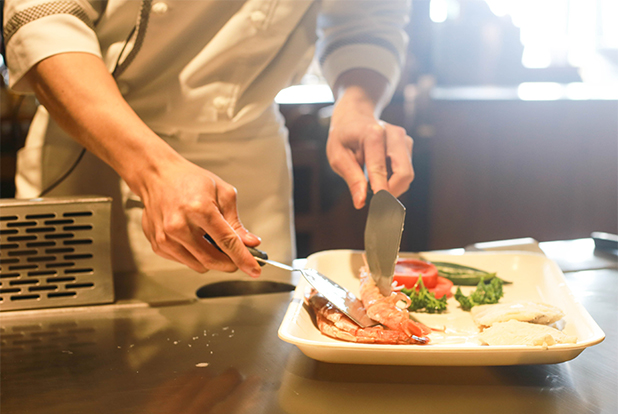 ABC Worksafe Food Hygiene courses cover all aspects of food preparation, cooking and handling. Training is specifically designed to meet the needs of the hospitality and care sector industries.
Care Sector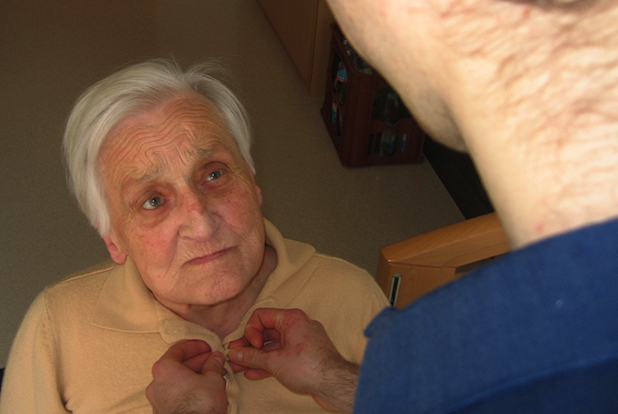 ABC Worksafe understand that our care industry customers need focused and specific training to meet high professional standards. We deliver fun and interesting courses using a variety of teaching methods.
Specialist Training
A short but detailed course designed to train staff needing to administer medical Oxygen in the workplace setting. Suitable for qualified nursing staff, trained carers and support staff who's patients require supplemental oxygen.
If you need bespoke workplace safety training for your business, ABC Worksafe can help. We come to you and deliver courses at your premises, when it suits you. Course costs are fully inclusive of onsite delivery, travel, course materials, exam papers and accredited certificates. It's a convenient and cost-effective way of keeping your business compliant and safe.
CONTINUED SAFE RETURN TO THE WORKPLACE
Advice for Businesses
The guidance regarding how to stay safe and help to prevent the spread of Coronavirus from 19 July 2021 came into effect when England moved to step 4 of the roadmap. For businesses and venues, it stressed that all should continue to follow the principles set out in the working safely guidance. Whilst the Government is no longer instructing people to work from home if they can, the Government would expect and recommend a gradual return over the summer.
Employers will still have a legal duty to manage risks to those affected by their business. The way to do this is to carry out a health and safety risk assessment, including the risk of COVID-19, and to take reasonable steps to mitigate the risks identified. Working Safely guidance sets out a range of mitigations employers should consider including:
- Cleaning surfaces that people touch regularly.
- Identifying poorly-ventilated areas in the venue and taking steps to improve air flow.
- Ensuring that staff and customers who are unwell do not attend the workplace or venue.
- Communicating to staff and customers the measures you have put in place.
- Organisations in higher risk settings are encouraged to use the NHS COVID Pass as a condition of entry. The NHS COVID Pass will be made available through the NHS App www.nhs.uk or as a letter that can be requested by ringing NHS 119. Visitors will also be able to show text or email confirmation of test results.
Businesses are also encouraged to continue displaying QR codes for customers wishing to check in using the NHS COVID-19 app, or to continue collecting customer contact details to support NHS Test and Trace, however this will no longer be a legal requirement.
CARDIAC ARREST GUIDANCE DURING CORONAVIRUS PANDEMIC
Informative Video
Dr Andy Lockey, Vice-President of Resuscitation Council UK, issues the latest guidance for what you should do if someone has an out of hospital cardiac arrest during the COVID-19 outbreak. Over 30,000 people in the UK have a cardiac arrest out of hospital each year - if someone has one near you, they need you.
To watch this informative video, presented by Damien Hinds, click HERE or on the image (right).
CHARITY SUPPORT: AIR AMBULANCE KENT, SURREY, SUSSEX
ABC Worksafe support Air Ambulance Kent, Surrey, Sussex (AAKSS), a Helicopter Emergency Medical Service (HEMS) and Air Ambulance Service.


Registered charity AAKSS date back to 1989 and are always ready to provide fast-response, emergency medical care, every hour of every day. Their missions have saved thousands of lives and provide specialist medical care to patients directly at the scene.
The AAKSS are an independent charity and can only operate thanks to donations and support, 89% is donated and raised by the people of Kent, Surrey and Sussex. It costs more than £14 million a year to sustain this world leading, cutting edge, innovative service. To find out more or how you can offer your support visit www.aakss.org.uk call 01634 471 900 or email hello@aakss.org.uk.
OUR ACCREDITATIONS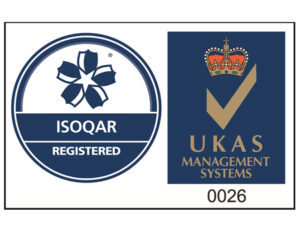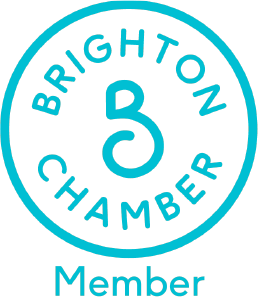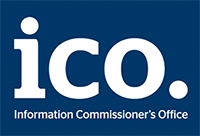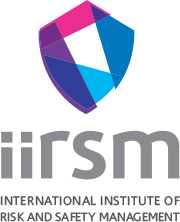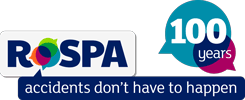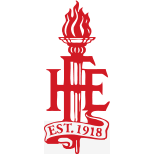 JUST SOME OF OUR SAFETY TRAINING CLIENTS