Knowing that your workplace is safe and your staff have the knowledge to promote Health and Safety is essential. You can book different levels of training, from awareness courses to Qualsafe Accredited courses which will be delivered by Health and Safety experts.
☎ SAFETY TRAINING THAT COMES TO YOU! CLICK HERE
Call 01903 911 943 or email info@abcworksafe.co.uk to find out more.
Health and Safety Qualsafe Level 2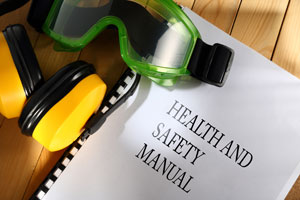 This Health and Safety in the Workplace course replaces what used to be the Basic or Foundation Certificate in Health and Safety. Employers are responsible for providing safe and healthy workplace conditions and the right systems and methods for safe activities.
Health and Safety Level 2 Training
ROLO (Registration of Land Based Operatives)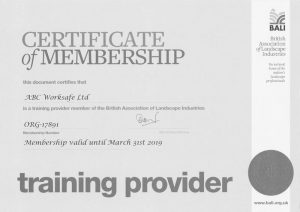 This one day Level 1 health and Safety related course is required for those who need to apply for a CSCS Blue card or a LISS card. Certification is through BALI (British Association of Landscape Industries).
Registration of Land Based Operatives
Hazardous Substance COSHH Course
This half day accredited course gives those who attend the tools to identify the risks associated with hazardous substances, and the controls to deal with them. They will also learn what to expect from a COSHH assessment.
Health & Safety in a Construction Environment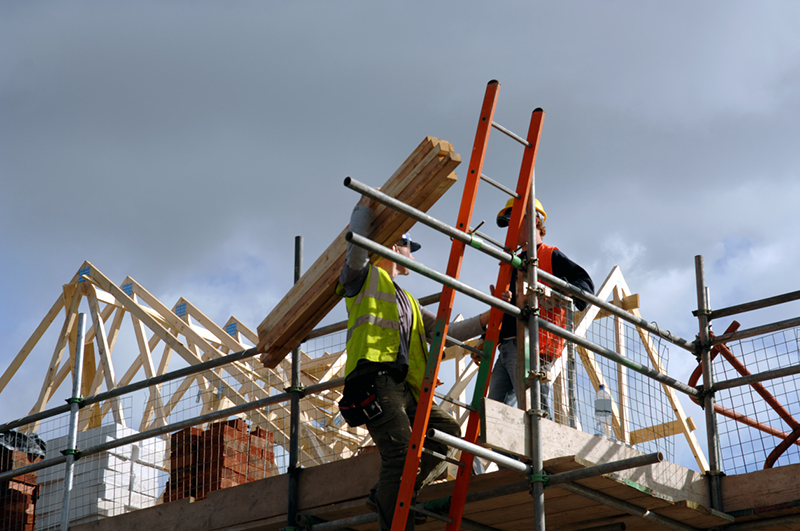 This QA Level 1 Award is a one day course, designed to provide candidates with a route to applying for the Green Labourer CDCD Card and is supported by the Construction Industry Training Board (CITB).
Health & Safety in a Construction Environment
Health and Safety Training Awareness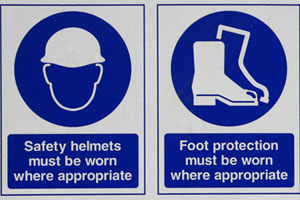 Employers have a legal responsibility to provide key health and safety awareness information to all staff and to ensure they understand Health & Safety basics in the workplace. This 3 hour course will cover the required elements.
Health and Safety Awareness Training
Evac Chair Operator Course
The Regulatory Reform (fire safety) order 2005 requires employers or organisations providing services to the public to take responsibility for ensuring that people (including the less able) can leave a building safely when a fire occurs.
With regards to any training courses you may be interested in and we will talk you through the best training options available over the phone or by e-mail.