Some of the team and trainers from ABC WorkSafe. We have a larger team of trainers based around the UK.

Client Team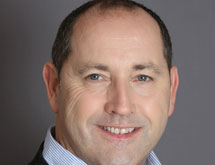 Paul Lane
Paul is the client director here at ABC Worksafe. he is totally focused on making sure that all of our clients get the very best experience from the initial enquiry to delivery of courses and services and our after sales client support.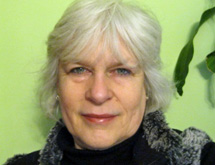 Beverley Fleet
Beverley is our Client service Manager and joined ABC WorkSafe 3 years ago having spent many years working in Human Resources for an international banking corporation and then with Royal British Legion Industries and the Akshaya Patra Foundation. Her current role encompasses supporting our client base, liasing with the trainers and accounts.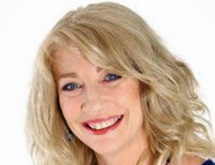 Melanie Newnam
Melanie began her career in the emergency services as a Police Constable in the Scottish Police Force. She moved into an International medical training career within Aviation; working for Emirates Airline based in Dubai and then locally within the Medical Services Division of Virgin Atlantic Airways before joining our team. Melanie is also part of a Medical Event team supporting local festivals and events. Mel is also a great believer in making the courses a fun and engaging experience.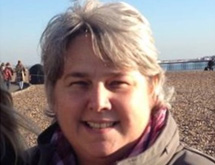 Sarah Goss
'Sarah is a qualified Emergency Medical Technician, she has experience of working within the Ambulance Service dealing with pre-hospital care, along side this she has been a First Aid Instructor for 18 years and believes that important life saving skills should be accessible to all and that the learning experience should be delivered in a style that is practical, informative and enjoyable for the students making their learning experience as a whole a pleasurable one.'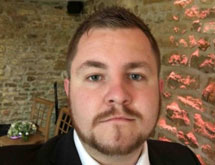 Luke Marlow
Luke is a fully qualified compliance trainer who has delivered many courses for ABC Worksafe. He says: "I deliver qualification and awareness courses on subjects as diverse as Safeguarding of vulnerable adults (SOVA) right the way through to First Aid. I really enjoy working for ABC because of the diverse range of people I get to meet from different parts of the country. "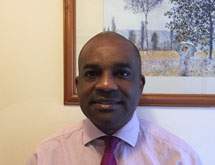 John Abiona
John is an Environmental Health Practitioner and holds a BSc (Hons) degree in Food Science from London South Bank University and an MSc in Environmental Health from King College London. He has strong teaching knowledge in all the major areas of Environmental health such as Food Safety and Health and Safety.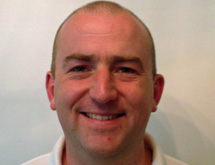 Simon Noakes
Simon is a very experienced trainer delivering courses like Food Safety, First Aid and Health and Safety for over 20 years. He was previously a Police Constable. Simon always receives great feedback from his training and strives to keep the highest standards possible.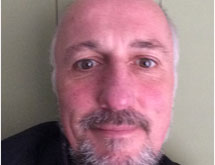 Ashley Heathcote
Ashley delivers a large range of training courses for ABC Worksafe. He has an extensive professional background having worked with the Police service and the National Health Service. Like all of our trainers, he believes that training should be an enjoyable learning experience.
Derek Hatch
Derek has a background in intensive care nursing and is a very experienced trainer. He particularly enjoys teaching outdoor first aid as it presents different challenges.
You'll find all of the courses that are relevant to your business in the drop down menu at the top of the page and in the right hand navigation, but if you can't immediately find what you're looking for, or you are not sure what you need, please call us on 01903 243424 or email info@abcworksafe.co.uk
With regards to any training courses you may be interested in and we will talk you through the best training options available over the phone or by e-mail.