Mental Health First Aid Training Course One Day
Mental Health First Aid Course: Introduction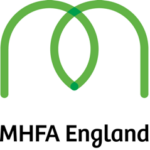 According to the mental health charity Mind, at any one time, at least one in six workers are experiencing common mental health problems including anxiety and depression.
As an employer, the cost to you could be an average of more than £1,100 per employee each year and business leaders are acknowledging the importance of wellbeing in the workplace.
These courses will help:
Provide ways to identify staff who are experiencing mental health issues.
Provide the tools to work effectively with staff who need help and support.
Reduce levels of absenteeism by providing timely support.
Increase productivity by helping staff cope with their issues.
Improve the company social standing and reputation for social conscience.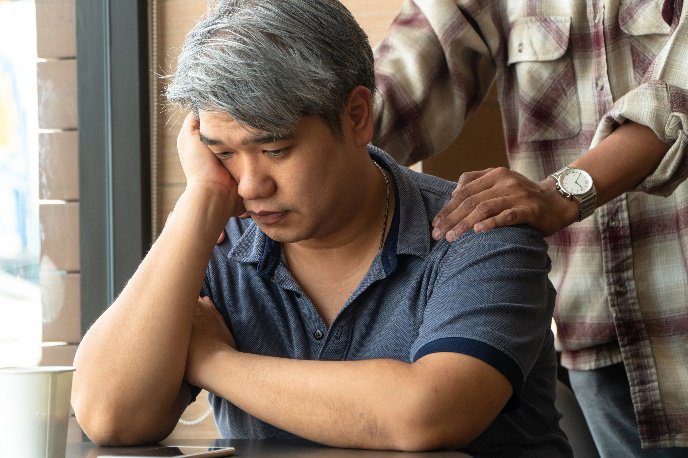 MENTAL HEALTH FIRST AID TRAINING ONE DAY COURSE
This one-day mental health champion course is ideal for businesses who want staff members to recognise the signs of someone suffering from Mental ill Health issues such as Stress, Anxiety and Depression.
Certification
A mental Health Champion certificate will be awarded from MHFA England to each attendee
Duration
One day (7 hours including breaks)
Cost
Up to 6 people £895 plus VAT
Up to 12 people £995 plus VAT
All costs are fully inclusive of:
Onsite delivery, Travel, Course materials, Workbooks and certificates from Mental Health First Aid England
We work with each client individually so if you have any specific requirements please let us know prior to training.
☎ CONTACT ABC WORKSAFE NOW TO BOOK
Call 01903 911 943 or email info@abcworksafe.co.uk
With regards to any training courses you may be interested in and we will talk you through the best training options available over the phone or by e-mail.