Online Handling Information in a Care Setting Training Course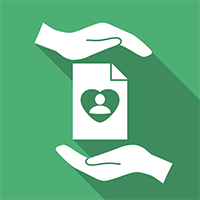 Handling Information in a Care Setting Online Training
This course provides an introduction to the concept of handling information in care settings. At the end of the course you will understand the need for secure handling of information and you will know how to access support if you have any questions regarding access to information. The course will cover the important role confidentiality plays in developing trusting relationships with the people in your care and it will define key terms such as 'need to know' and 'consent'.
Approved by CPD - Duration 20 mins* - £25.00
With regards to any training courses you may be interested in and we will talk you through the best training options available over the phone or by e-mail.