Moving and Handling of People Course Three Hours
Course description
This short training course provides students with the essential knowledge and understanding of the safe process of moving people to prevent injury to themselves and the person being moved, whilst also covering the legal requirements regarding the handling of people.
This course is presented through a mixture of theory, practical exercises, and group discussions.
Who is the course suitable for?
People who want to learn best practice in moving and handling techniques. Primarily aimed at those who care for patients in the nursing and care industry.
What you will learn
How to move people safely using the correct equipment so that moving and handling risks are reduced to the lowest level.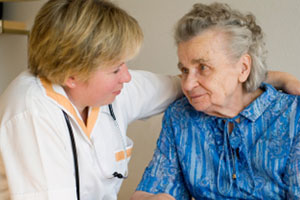 Learning Outcomes
Health & Safety at Work 1974
Relevant regulations
Duty of care
Moving and handling assessments
Unsafe moves
Company handling policy
Anatomy
Practical
Working with equipment
Moving and transferring
Basic principles of safer handling
Assessment and Certification
Certification is dependent on successful continuous assessment of the student throughout.
This course should be refreshed every year.
Duration
3 hours
Cost
Up to 6 people £350 plus VAT
Up to 15 people £470 plus VAT
All costs are fully inclusive of:
Onsite delivery, Travel and certification. (We will use the clients equipement for this training)
We work with each client individually so please let us know if you have specific requirements prior to training.
With regards to any training courses you may be interested in and we will talk you through the best training options available over the phone or by e-mail.