How did you find the booking process?
It's so easy to book with ABC Worksafe, either online or over the phone. They are always courteous and accommodating, and always my first choice.
Why was this particular course necessary/of value to Connick?
Arboriculture (Tree Surgery) carries a multitude of risks and as such we need to ensure that all our staff are fully trained and aware of their working environment. The ROLO course was especially useful as there are not many training providers locally to us who can compete with ABC Worksafes prices and come to our place of work.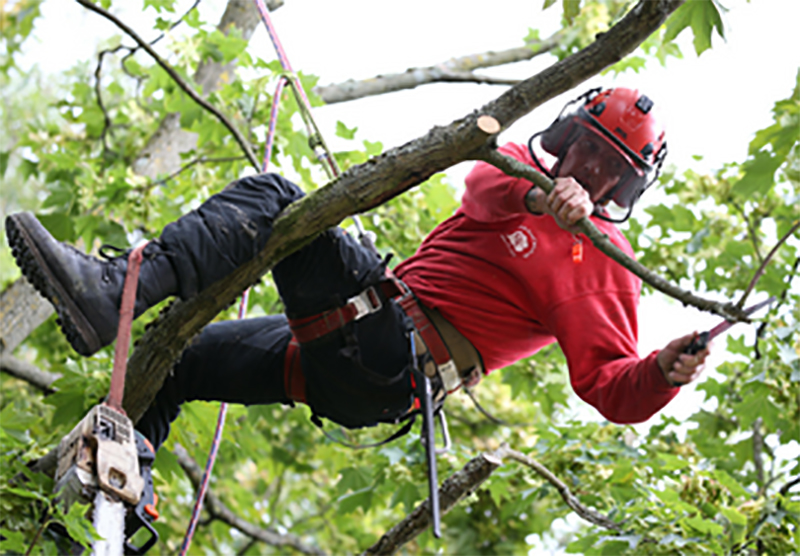 Did the course meet and/or exceed expectations?
ABC Worksafe became a registered training provider of the ROLO course on our behalf. In this respect, the training completely exceeded our expectations.
What most pleased/impressed you about this course and/or ABC Worksafe?
ABC Worksafe always go above and beyond. Paul keeps me up to date on regular basis with regard to the planning of the training. Our staff enjoy the courses, especially the role play scenarios. The courses are very interactive, and fun, whilst not taking away the importance of the content.
Why would you recommend this course and/or ABC Worksafe to another organisation?
I always recommend ABC Worksafe. They are excellent value for money, have outstanding customer service, deliver the courses we require, and if they don't offer a specific course, they will try to find a way to deliver that course for us.
Find out more about Connick at: www.connicktreecare.co.uk
To find out more about the ROLO course go to course information page.
With regards to any training courses you may be interested in and we will talk you through the best training options available over the phone or by e-mail.